Tennessee
Blount County
Abrams Falls Trail
Easy trail to Abrams Falls
The trail is wide and easily hiked, with only a few steep sections. Abrams Falls 20 feet high and has a large pool that is great for swimming and wading.
The trail continues on past the spur to the falls, but very few people ever hike that far.
Length: 2.5 miles
Difficulty: 3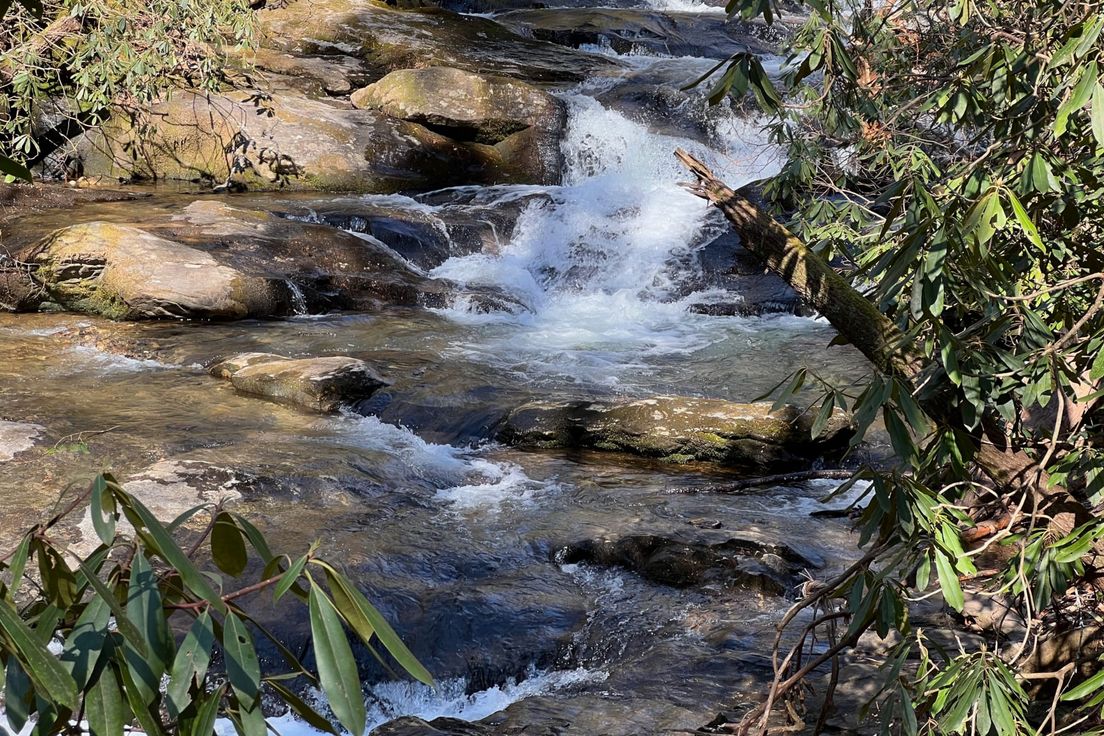 Worth Seeing Once
Day Hike
This trail is not too bad in terms of difficulty, and the falls are quite nice. It's very popular, however, and thus, very crowded. Definitely worth seeing at least once, but not something I'd want to do every summer. To be honest, I think it's a little bit over rated. Also-- be careful about swimming in the pool; there is a very dangerous current!