Georgia
Fannin County
Beech Bottom Trail
An easy hiking trail through the Cohutta Wilderness
The trail is actually an old road closed to vehicular traffic. It begins in Tennessee, then heads in a southeastern direction until it reaches Jacks River Trail, with Jacks River Falls only 0.6 mile downriver. Beech Bottom Trail is by far the easiest access to the falls, and therefore is the most popular trail in the Cohutta area.
Length: 4.0 miles
Difficulty: 4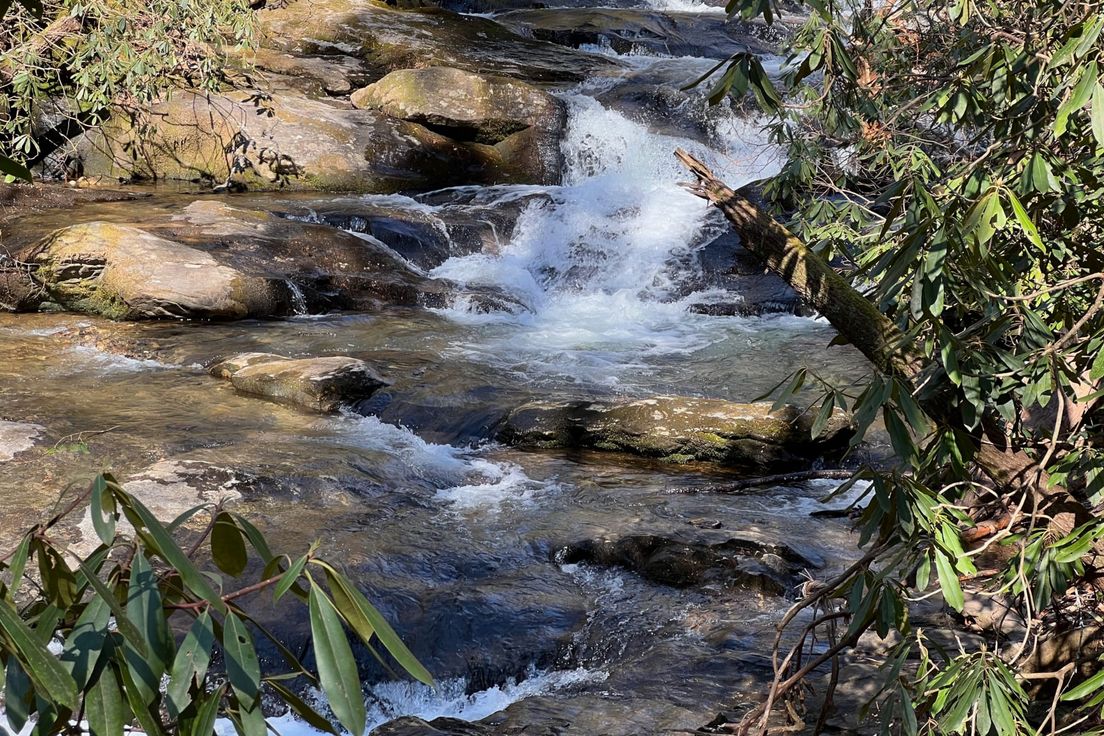 Beech bottoms Trail
Day Hike
Love this hike, have done it often, and will do it again 12-19-10 if anyone wants to join us!
Great for both over night and day hike
Overnight
This hike is an easy hike not to many up and down. There is some water running along the hike but during dry summers the smaller creeks do dry up Give this hike a try it will not let you down.