Georgia
Fulton County
Cochran Mill Trail
Hike to the beautiful Henry Mill Falls in Cochran Mill Park southeast of Atlanta, visiting a tumbling waterfall on Bear Creek and exploring a scenic forest.
Located in Chattahoochee Hills Georgia, just 20 miles southwest of the Atlanta Airport, Cochran Mill Trail follows old road to Bear Creek. There are 800 acres of woods, fields, and streams and multiple waterfalls in the park.
The trails led us to the remnants of Barry Cochran's original mill from the 1800s. There were also some ruins from the 1940s that were used by the property's last owner Hiram Evans. Evans was an Imperial Wizard in the Ku Klux Klan and used the land for their secret meetings.
The beauty of the place is that it is untamed and large and close to town. In 2010, donations from almost 400 local families in the City of Chattahoochee Hills allowed the City to purchase Cochran Mill Park from Fulton County.
A must see close to Atlanta.
Length: 7.0 miles
Difficulty: 4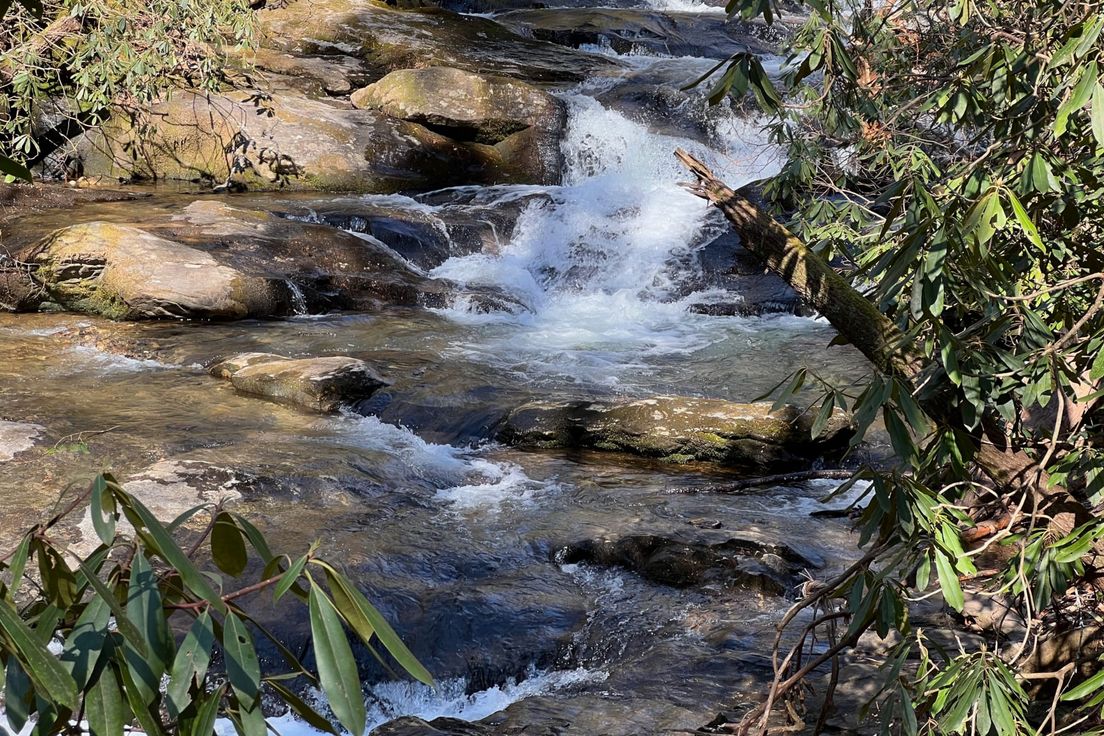 Good for a short hike
Day Hike
Not all that challenging for a serious hiker but definitely a nice trail and the park is beautiful!