Tennessee
Montgomery County
Short Loop
Peaceful hike through a natural area
The 1.7 mile loop winds through the woods and along Swan Lake, passing Dunbar Cave.
Guided cave tours are available at certain times of the year. Contact the park office at (931)648-5526 for more information or to make a reservation.
Length: 1.7 miles
Difficulty: 1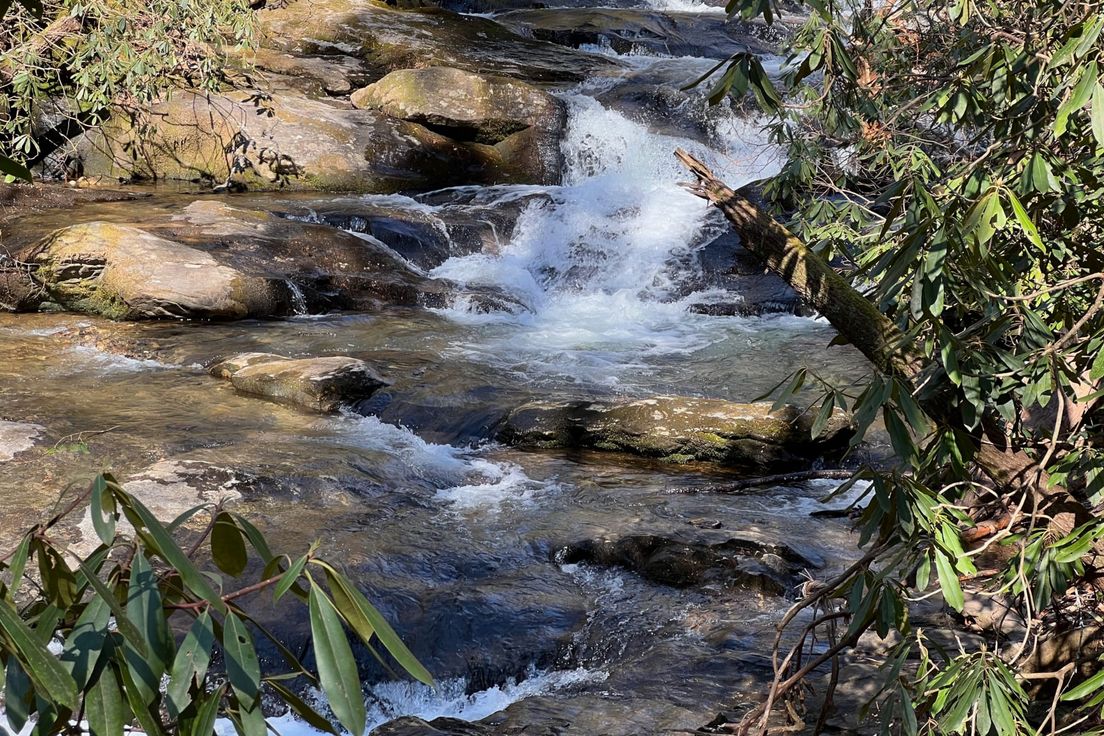 Short Loop Family Hike
Day Hike
The Short Loop trail is a narrow trail that is ideal for beginners or just casual hikers. It takes you through the woods along Swan Lake on a 2,5 mile round trip where the wildlife is abundant. You may be lucky enough to see Turkey, turtles, fox as well as all kinds of birds. There are a few inclines but nothing too drastic. You can also take a ranger-guided tour of the Dunbar Cave. This would be an ideal hiking trail for the whole family to enjoy and even do a nature scavenger hunt and see what wildlife can be spotted.