Virginia
Augusta County
Turk Mountain
Popular shaded trail with a spectacular view of southern part of Shenandoah National Park at the summit
Turk Mountain Trail runs from the Turk Gap parking area to the top of Turk Mountain. Located in Shenandoah National Park in Virginia, USA near Crimora, Virginia.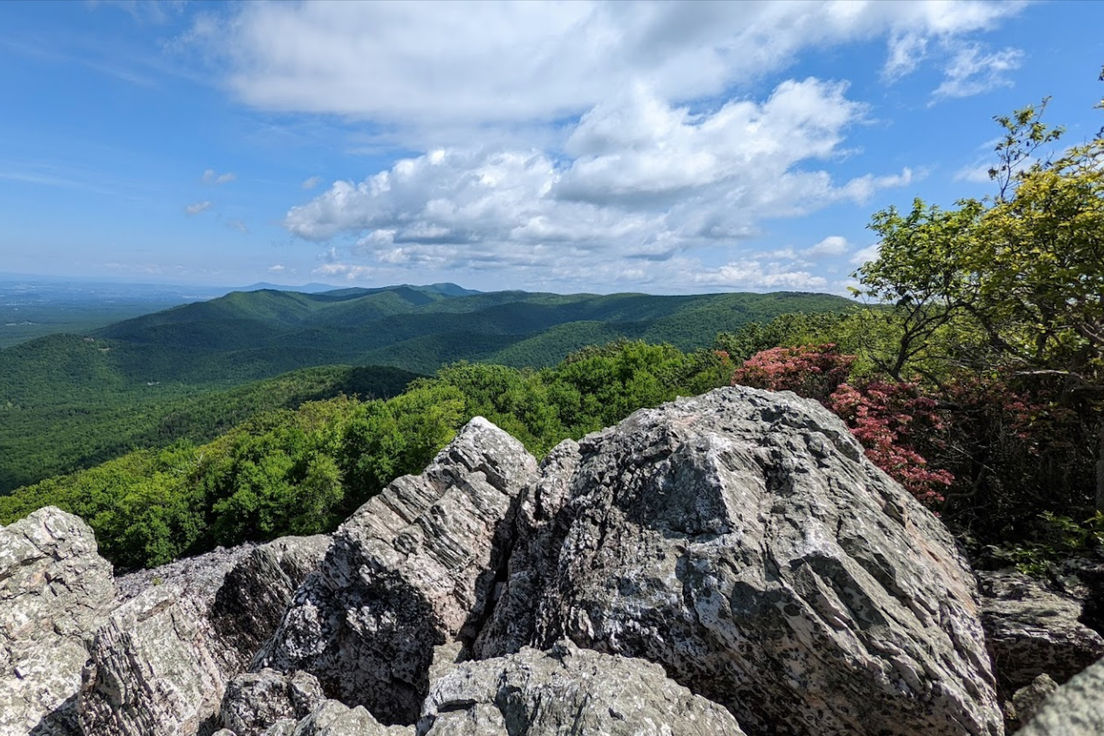 It's a short 2.2 mile round trip hike that ends with a nice view from the summit of Turk Mountain overlooking the southern part of Shenandoah National Park. Turk Mountain Trail starts at milepost 94 of the Blue Ridge Parkway. The trail is located across the street from the parking area, many people get confused looking on the wrong side.
Turk Mountain Trail is considered moderate by most people, although the last mile up is steep and rocky so that part of the trail would be moderate to difficult. The trail is rocky along the length of it, so wearing good hiking shoes is recommended to keep a firm grip on the rocky path. While the last mile up is more difficult, the views from the top are spectacular so you don't want to miss the summit. The summit is small and there is not a lot of room for a large number of people, so look for an overlook that is bigger before the top for some great views. It will take around 90 minutes to complete the hike for most people.
The trail can get crowded, especially in the fall, so arriving early even on weekdays is recommended if you want some solitude. The wildlife is abundant, squirrels and chipmunks are common companions as well as the occasional white tailed deer. Birding is also a popular activity on the trail.
Shenandoah National Park charges a fee to enter. An annual pass is also available for purchase. For more information, please see https://www.nps.gov/shen/planyourvisit/fees.htm
Length: 2.2 miles
Difficulty: 5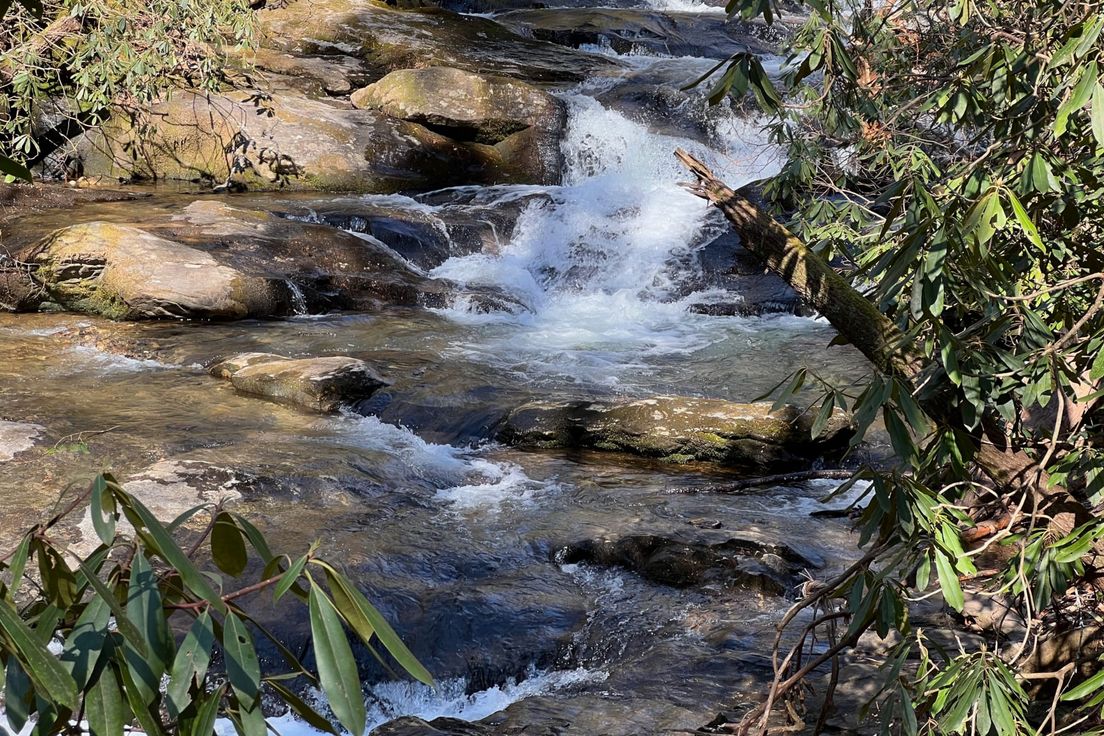 Turk mountain for old growth shanendoah forest
Day Hike
I love this hike I live in Virginia and this is one of my favorite hikes that I have been on in the area. It is nice because you can also drive on the famous skyline drive which is beautiful and scenic so even before your hike while traveling to it you feel like you are already experiencing so of the most beautiful places in all of America. I love the forest here the trees seem so old and majestic and you can really feel what America must have been like all those years ago before Columbus wailed the sea and we came her from Europe. For anyone who loves nature and dense forest with beautiful vistas this is worth checking out.