Georgia
Lumpkin County
DeSoto Falls Trail
Trail to two beautiful waterfalls
The trail leads to two waterfalls, the Lower Falls (about 30 feet high) and the Middle Falls (about 90 feet high), both with large observation decks.
The path from the Middle Falls to the Upper Falls has been closed. From the trailhead to the Lower Falls, then back to the trailhead for the path to the Middle Falls, then back to the trailhead to exit is altogether 1.9 miles.
The trail is easy and is family friendly. This can be done by smaller children and is a good beginner hike with the waterfalls as the excitement.
Length: 1.9 miles
Difficulty: 2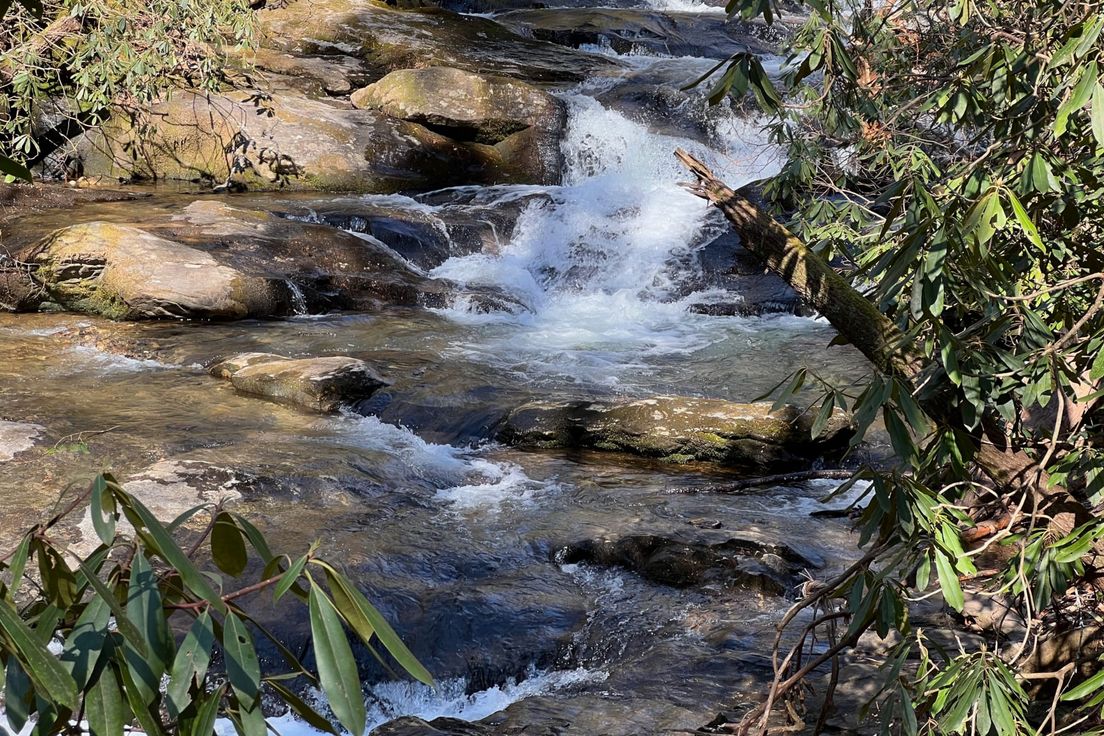 Great for Families
Day Hike
I made this a a side hike to a hike I made up Blood Mountain. It's a short easy hike to both falls and can be easily be done by even younger children. There were plenty of people camping at the park, but there was not much traffic on the trail itself, although it was close to 7 PM, so it may have been busier earlier. All in all it's a good quick hike, there are other trails nearby that could be hiked the same day too in order to make a day of it.
Disappointing in Dry Summer
Day Hike
Its a very easy hike in what seemed like a very popular campground. I hiked this after the extremely enjoyable hike on Blood Mountain (They are off the same road only a few miles apart). Unfortunately, it has been very dry for the past few weeks so the waterfall was little more than a trickle. I was pretty disappointed, but it may be different in the wetter months of spring/early summer.