Tennessee
Sevier County
Appalachian Trail (Newfound Gap to Charlies Bunion)
Hiking trail within Great Smoky Mountains National Park
The trail runs primarily along a ridgeline from Newfound Gap to Charlies Bunion, providing gorgeous views of Tennessee and North Carolina.
Length: 4.0 miles
Difficulty: 3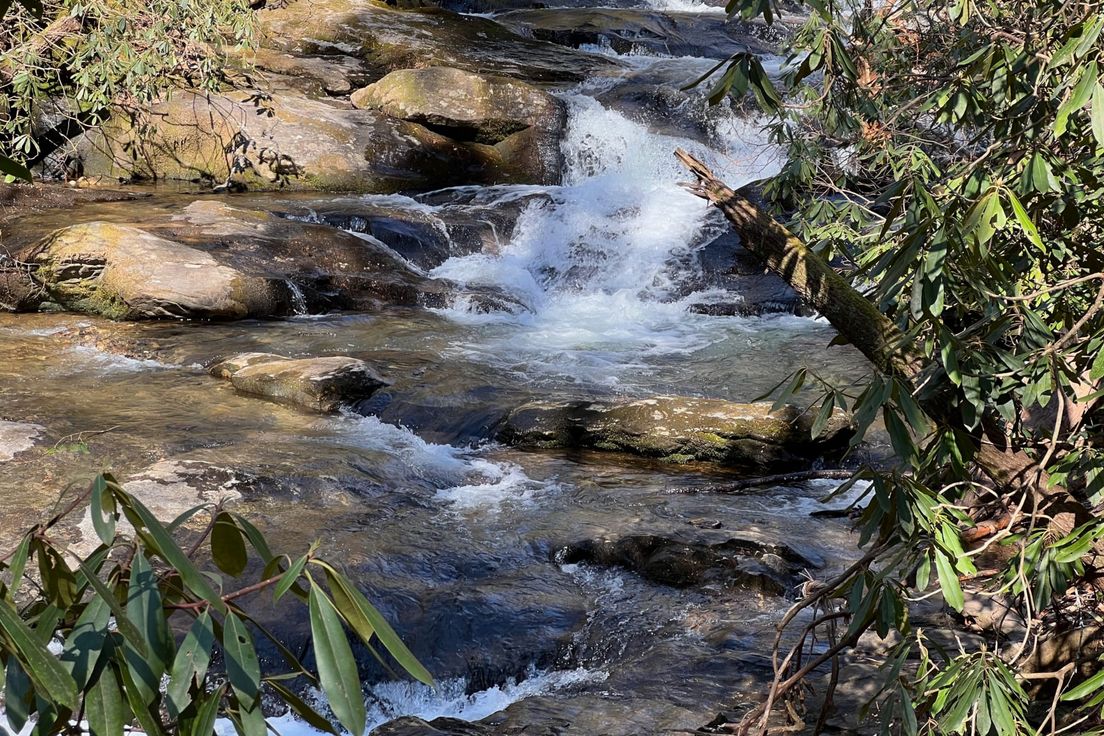 Beauty in the Cold
Day Hike
This was my first time ever to the Smokey Mountain National Park and I will definitely be returning. I woke up early and arrived at the parking lot in the dark. It was freezing out with the wind blowing - good thing I had purchased another fleece the night before. Put that on over my hoodie and headed out. First light brought fog up over the area. It was so cool seeing the fog frozen to local vegetation based on the air temp with wind chill. The trail is a good trail for an intermediate hiker. It can be physically demanding in certain areas and then fairly easy in other areas. I was blessed with beautiful scenery that day and even ran into some through hikers making their way south. They had some awesome stories and definitely planted a seed that I someday hope to hatch - doing a through hike of my own. You will not regret this trip at all.
Charlies Bunion
Day Hike
To see all this section of the Appalachian Trail has to offer this hike is roughly 9.5 miles roundtrip from Newfound Gap Road. With an elevation gain of over 1000 feet the trail crests at over 6000 feet. Make sure to check trail conditions and weather before hiking this trail can be very icy in winter and the trail can be dangerous during lightning storms. Three miles of uphill hiking from the parking lot at Newfound Gap Road will lead you pass several trail intersections. I recommend you take a short detour to The Jumpoff. To reach this scenic overlook take the Boulevard Trail and follow the signs from there. When you reach the Jumpoff you will be able to see Charlies Bunion in the distance to the west. The Jumpoff gives you a good vantage point to see the route the last mile of the hike will take you. The last mile of the hike takes you past Ice Water Spring Shelter and downhill to Masa Knob, and Charlies Bunion. Charlies Bunion is a rocky outcrop formed due to a forest fire and flash flooding. Enjoy the views above the clouds!