Georgia
White County
Unicoi Lake Trail
A loop near the picturesque lake
Located in Unicoi State Park this trail is situated in North Georgia just above the town of Helen.
The trail begins and ends near the park conference center and lodge, skirting the lake for the first half of the hike, then turning away, passing a trading post and some cottages. This trail is mostly flat as it winds around the edge of the 53-acre Uncoi Lake. It is considered an easy hike and is kid friendly.
While you can hike this trail at any time, fall is especially nice as the leaves change and the temperature drops.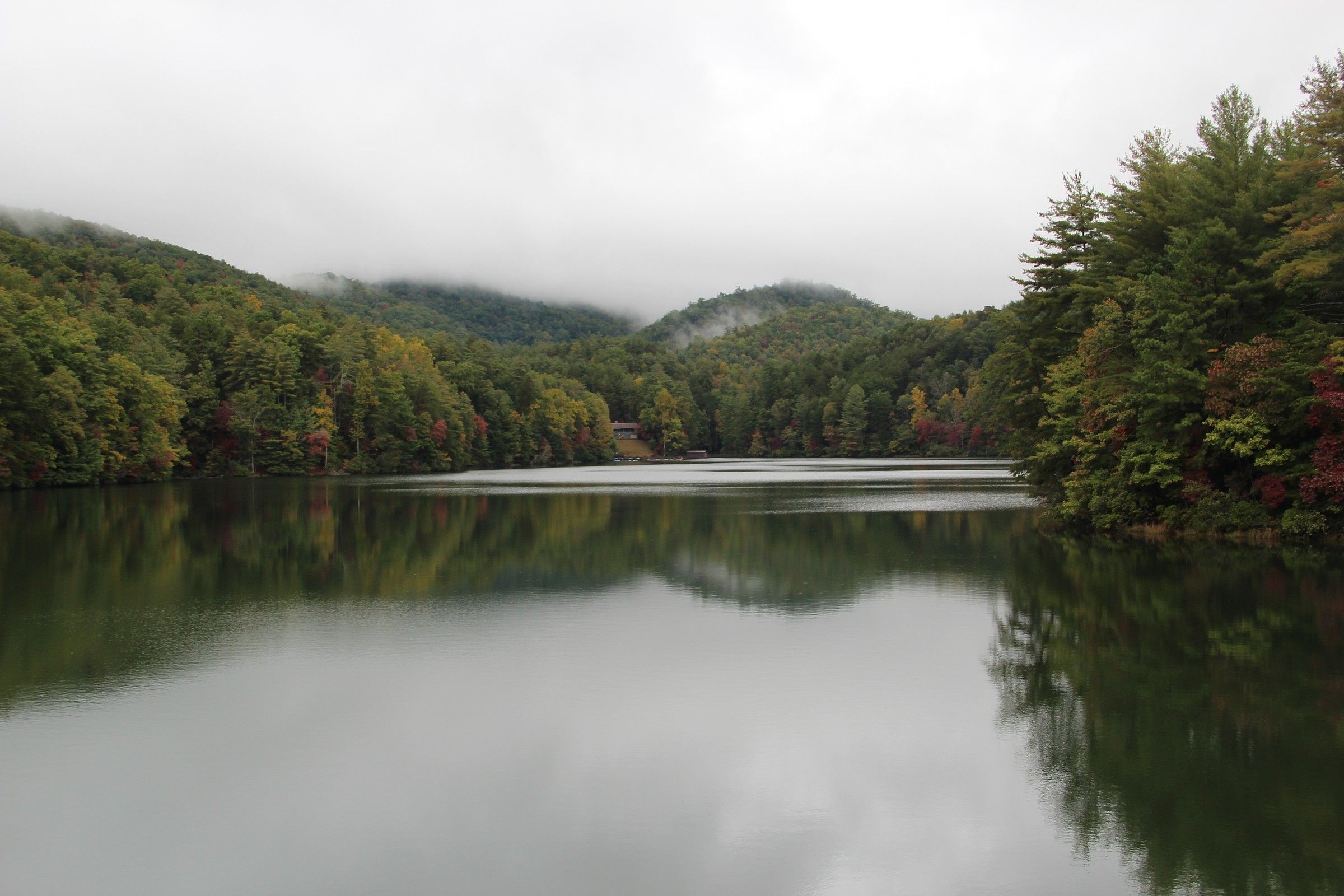 Length: 2.4 miles
Difficulty: 2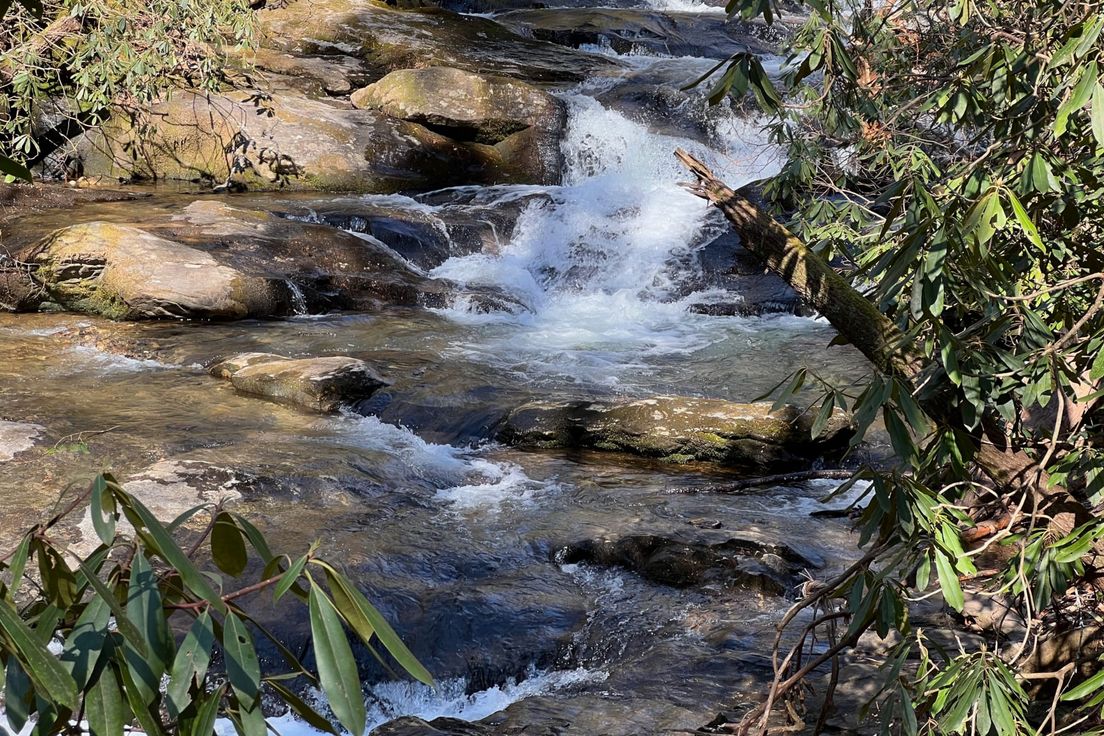 Quick Trail around the Lake
Day Hike
This quick 2.5 mile hike around the Unicoi Lake, is convenient to the Unicoi Lodge, so make a good before supper hike with the kids. We went in the spring and there were several people fishing at the lake. The trail itself is nice and wide and level. The trail is nothing to go out of your way for but if you are already at the park it's worth doing.